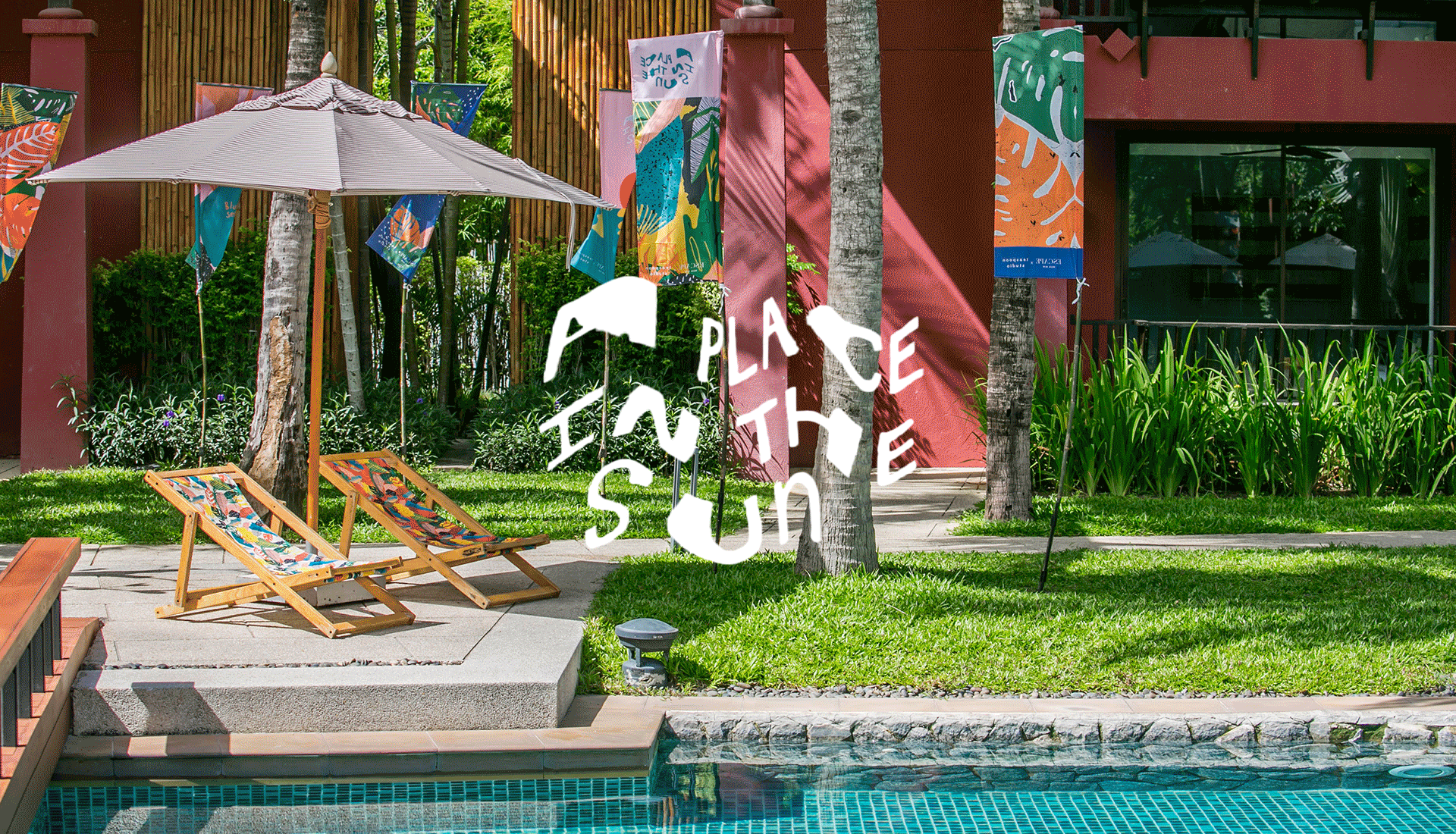 ESCAPE HUAHIN

"A place in the sun" is a concept we made for Escape Huahin Hotel.
We think of Lighting and Living under the sun when we think of hotel by the sea. We experiment on light, shadow and movement for typeface and patterns. We turned hotel lobby and public area under the concept for collaboration project
( Escape with an artist ) from November 2017 - February 2018.
---